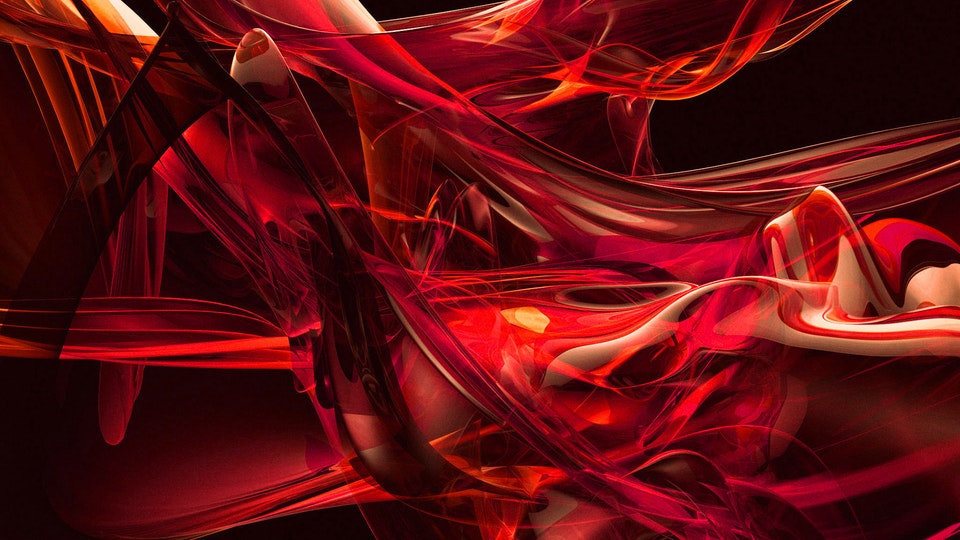 Découvrir

Découvrir

ERAI Pixel – Your Software Partner in Asia
ERAI Pixel is a part of ERAI Group that provides software solutions for digital art industries. For 10+  years of experience, we have supported the studios and stakeholders to develop their businesses.
ERAI Pixel is an Authorized Reseller of Foundry, MAXON, and MOHO Animation. Do you need licensing/training/technical support from software-authorized represent? We are here to assist you at every step of your production!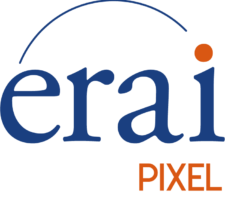 Animation Outsourcing – Moustache Production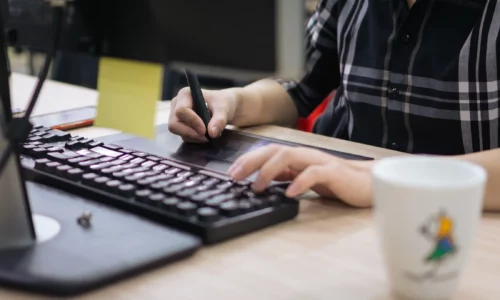 After 10 years of connecting studios from the West to the East, it's time to go BIG now! We are glad to introduce our new, fully-dedicated brand to outsourcing business matching – Moustache Production.
Moustache Production is proud of our deep knowledge of Southeast Asian markets aligned with our network with more than 700 partners – including 2D, 3D, Gaming, and/or VFX studios that have extensive experience working on foreign projects. We are here to support you in connecting and producing with the very best outsourcing partner(s) in Southeast Asia for your projects. 
Contact us through email at aymeric@moustacheproduction.com or visit us at https://moustache-production.com/
Founded in 1986, MAXON Computer GmbH is the leading developer of 3D Modeling, painting, rendering, and animation software.
ERAI Pixel is the Authorized Reseller of MAXON in Vietnam, Thailand, the Philippines, Indonesia, and Cambodia for the following software:
LOST MARBLE's award-winning animation software Moho® is an amazing digital storytelling tool.
ERAI Pixel is the Authorized Reseller of Moho® Animation in Southeast Asia for the following software:
Moho® Pro – the all-in-one animation tool for professionals and digital artists!
Moho® Debut – create your own cartoons and animations in minutes!
Moho® for Education – customized solutions for students, teachers, and faculty.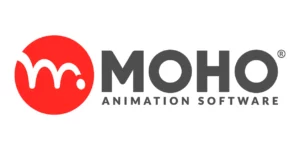 Founded in 1996, Foundry has a 25-year heritage developing creative software for the Media and Entertainment industry and a portfolio of award-winning products.
ERAI Pixel is the Authorized Reseller of Foundry in Vietnam for the following software: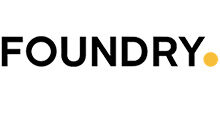 ECHANGEONS ENSEMBLE
Vous cherchez des solutions d'édition ? Contactez-nous !