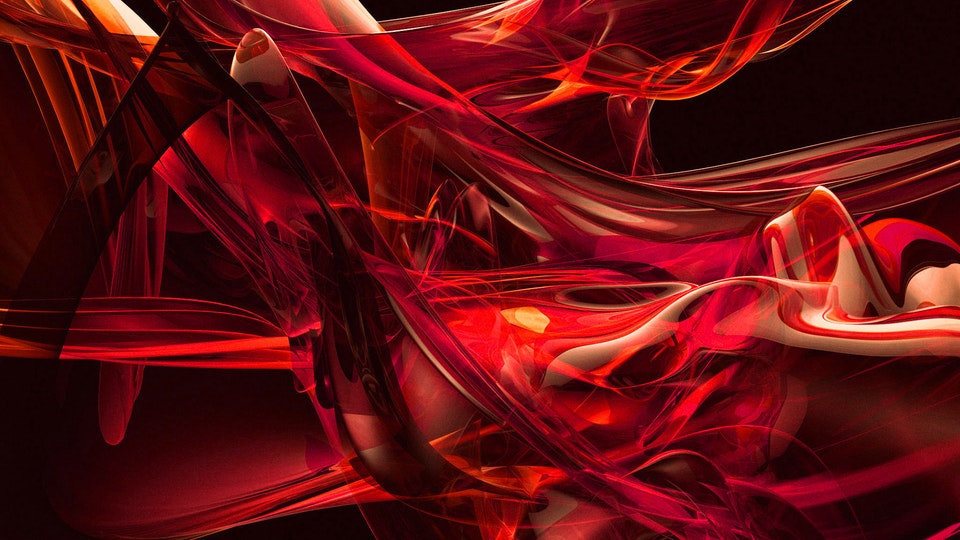 Discover

Discover


Discover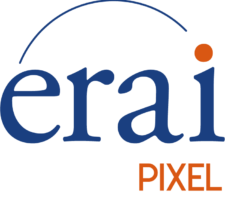 ERAI Pixel provides high-end solutions for digital art content creators. In every sector, we represent the best software companies for state-of-the-art visual projects.
ERAI Pixel is part of ERAI Group. We have been supporting western companies in their business development all over Asia for over 10 years.
We aim to provide the best tools to studios and schools and support them in delivering amazing content.
Licensing, training, technical support, our team supports you at every step of your production.
Founded in 1986 and headquartered in Germany, Maxon Computer is a leading developer of 3D and rendering software for the creative industries. Maxon Computer is best known for its flagship 3D modeling, painting, rendering, and animation software such as Cinema 4D.
Today, users across the world rely on Cinema 4D to create cutting-edge 3D motion graphics, architectural and product visualizations, video game graphics, or illustrations. Maxon's software suite also includes the GPU-accelerated Redshift render engine, built to meet the specific demands of contemporary high-end production rendering.
ERAI Pixel is the Maxon's Distributor for Vietnam, Thailand, the Philippines, and Cambodia.
Unity is the world's leading platform for creating and operating interactive, real-time 3D (RT3D) content. Creators, ranging from game developers and architects to automotive designers, filmmakers, and more, use Unity to make their creations come to life.
Unity's platform provides a comprehensive set of software solutions to create, run and monetize interactive, real-time 2D and 3D content for mobile phones, tablets, PCs, consoles, and augmented and virtual reality devices.
ERAI Pixel is the official Unity Channel Partner in Thailand and the Philippines.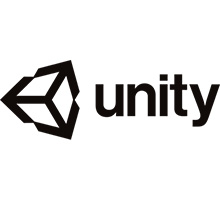 Founded in 1996, Foundry develops creative software for the Digital Design, Media, and Entertainment industries. It is used to create breathtaking visual effects and sequences on a wide range of feature films, video-on-demand, television, and commercials.
Foundry's products include Nuke, Modo, Mari, Katana, and more.
ERAI Pixel is a Foundry official partner in Vietnam.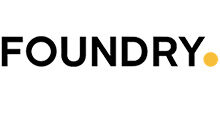 GET IN TOUCH
Are you looking for editing solutions? Contact us