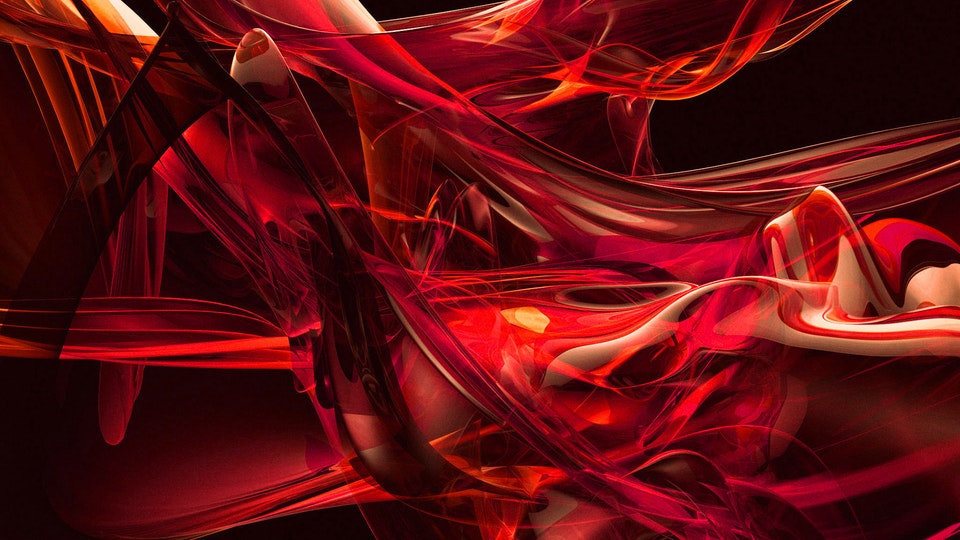 Discover

Discover


Discover

ERAI Pixel, is a member of ERAI Group that provides outsourcing assistance and software solutions for industries in digital art. For more than 10 years, we have supported studios and industries who are professionals in their development.
Do you have projects and are interested in outsourcing studios to produce it? With the benefits of our large network of studios in the Southeast Asian region, we are ready to help!
Do you need licensing, training or technical support from our represented software solutions? We are ready to assist you at every step of your production!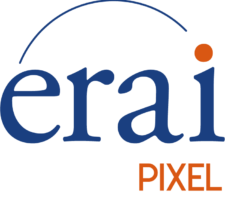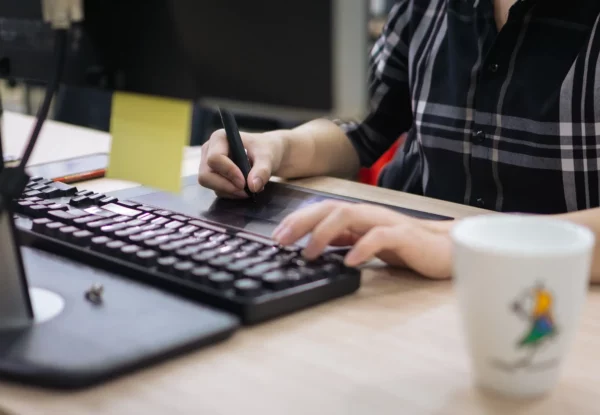 Do you have a project in progress but lack time, manpower or finance? We are here to help YOU.
Our core business is to assist studios in finding production studios in Southeast Asia, that can meet your project needs. We have a large network of partner studios specializing in subcontracting and are interested in being put in touch with Western studios.
We have nearly 10 years of experience being authorized resellers for software publishers such as Foundry, Maxon, Unity and leaders in 2D animation. This role allow us to establish and maintain strong relationships with 2D, 3D, Gaming and VFX studios.
With our experience and in-depth knowledge of the Southeast Asian region, we can offer you doors of opportunity to work with qualified, responsive and creative manufacturing partners in this region.
Contact us about your project today!
Founded in 1986 and headquartered in Germany, Maxon Computer is a leading developer of 3D and rendering software for the creative industries. Maxon Computer is best known for its flagship 3D modeling, painting, rendering, and animation software such as Cinema 4D.
Today, users across the world rely on Cinema 4D to create cutting-edge 3D motion graphics, architectural and product visualizations, video game graphics, or illustrations. Maxon's software suite also includes the GPU-accelerated Redshift render engine, built to meet the specific demands of contemporary high-end production rendering.
ERAI Pixel is the Maxon's Distributor for Vietnam, Thailand, the Philippines, and Cambodia.
Unity is the world's leading platform for creating and operating interactive, real-time 3D (RT3D) content. Creators, ranging from game developers and architects to automotive designers, filmmakers, and more, use Unity to make their creations come to life.
Unity's platform provides a comprehensive set of software solutions to create, run and monetize interactive, real-time 2D and 3D content for mobile phones, tablets, PCs, consoles, and augmented and virtual reality devices.
ERAI Pixel is the official Unity Channel Partner in Thailand and the Philippines.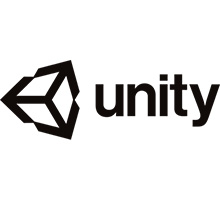 Founded in 1996, Foundry develops creative software for the Digital Design, Media, and Entertainment industries. It is used to create breathtaking visual effects and sequences on a wide range of feature films, video-on-demand, television, and commercials.
Foundry's products include Nuke, Modo, Mari, Katana, and more.
ERAI Pixel is a Foundry official partner in Vietnam.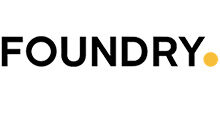 GET IN TOUCH
Are you looking for editing solutions? Contact us