ERAI Asia prioritizes quality as we believe in strong and long-term partnerships. Each of us strives for better quality and service excellence in every action we take to deliver our best to our partners and clients.
We operate in 11 countries with over 150+ business partners by a team of 40+ members to serve the needs of businesses. The world is changing rapidly and the ERAI Asia team constantly innovates to adapt our business solutions to this "New Normal".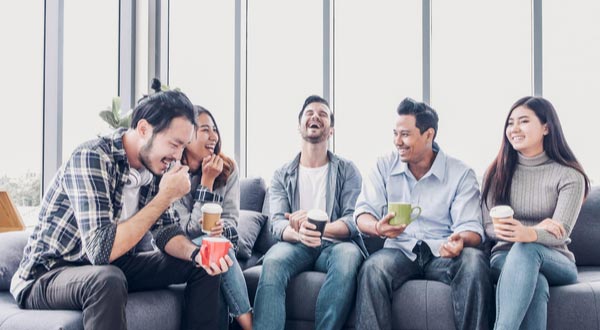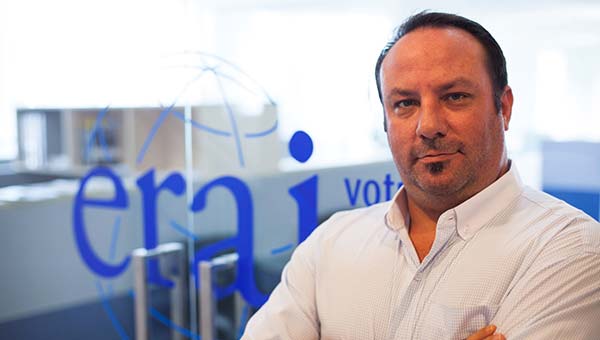 "With a strong footprint in Southeast Asia, at ERAI Asia, we continue to build on our partners' successes thanks to our clear vision, maintained values, and our people.
We have worked with more than 250 companies from 15 countries, from start-ups to multinationals across all sectors. We help companies overcome their growth challenges.
We are involved in all industries, helping our partners to achieve their market aspirations. We help them bring their products and services to market through tailored services and a well-experienced team (local and international).
We also support government organizations worldwide through our partner's network and thanks to our high-quality standards."
– Aymeric Pons, ERAI Asia's CEO
Why us and what we do better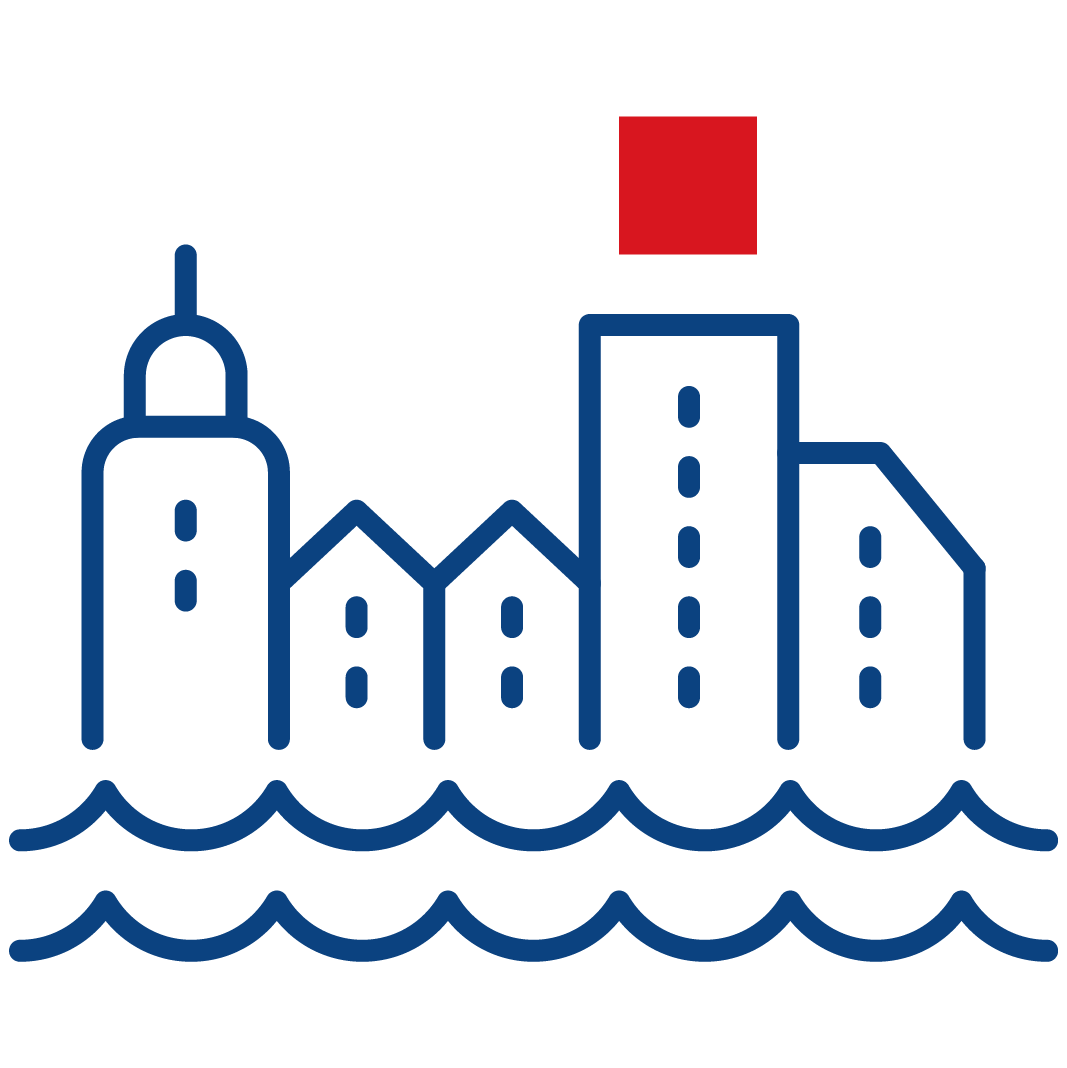 We have supported 250+ companies in most business fields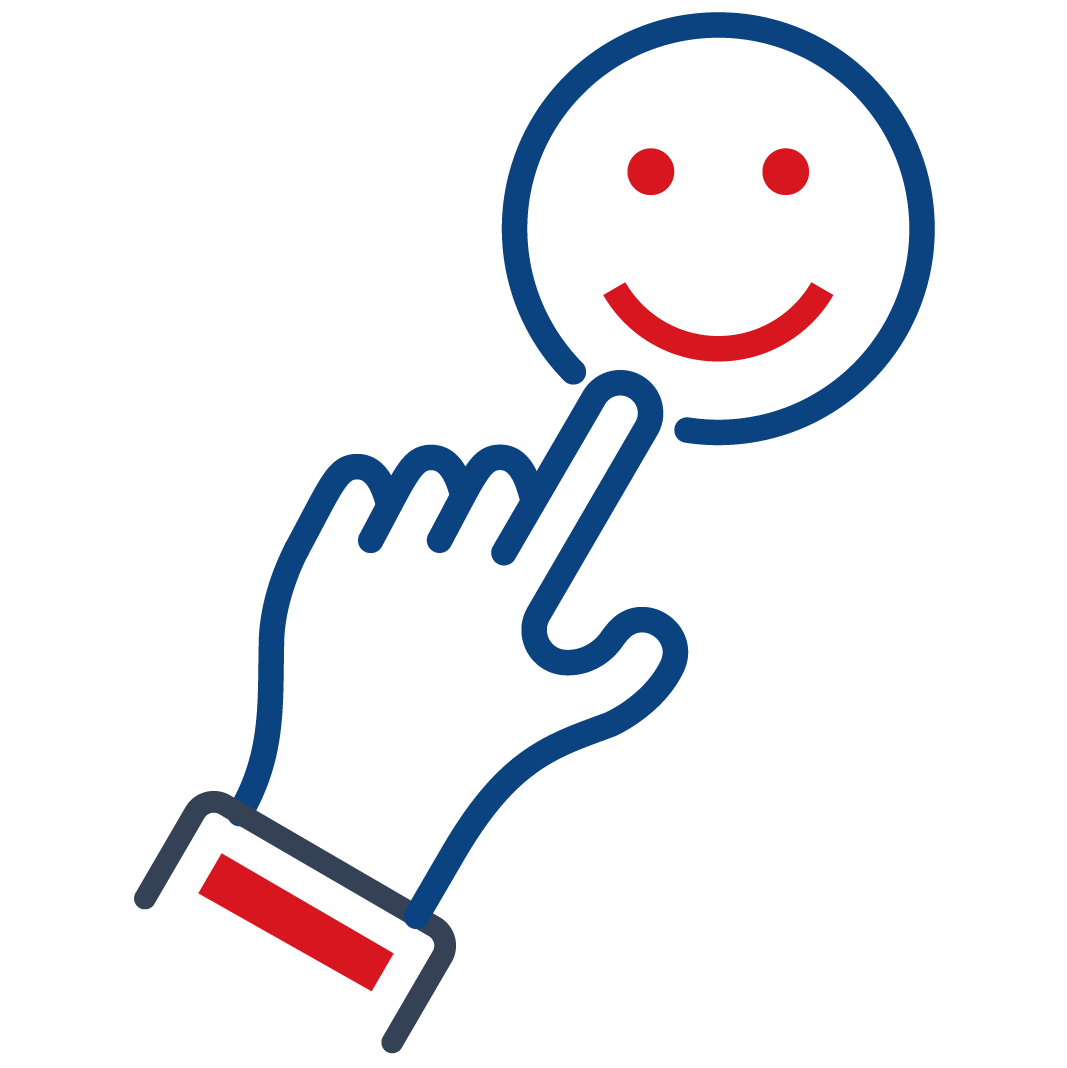 95%+ customers have been "very satisfied" with the quality of our services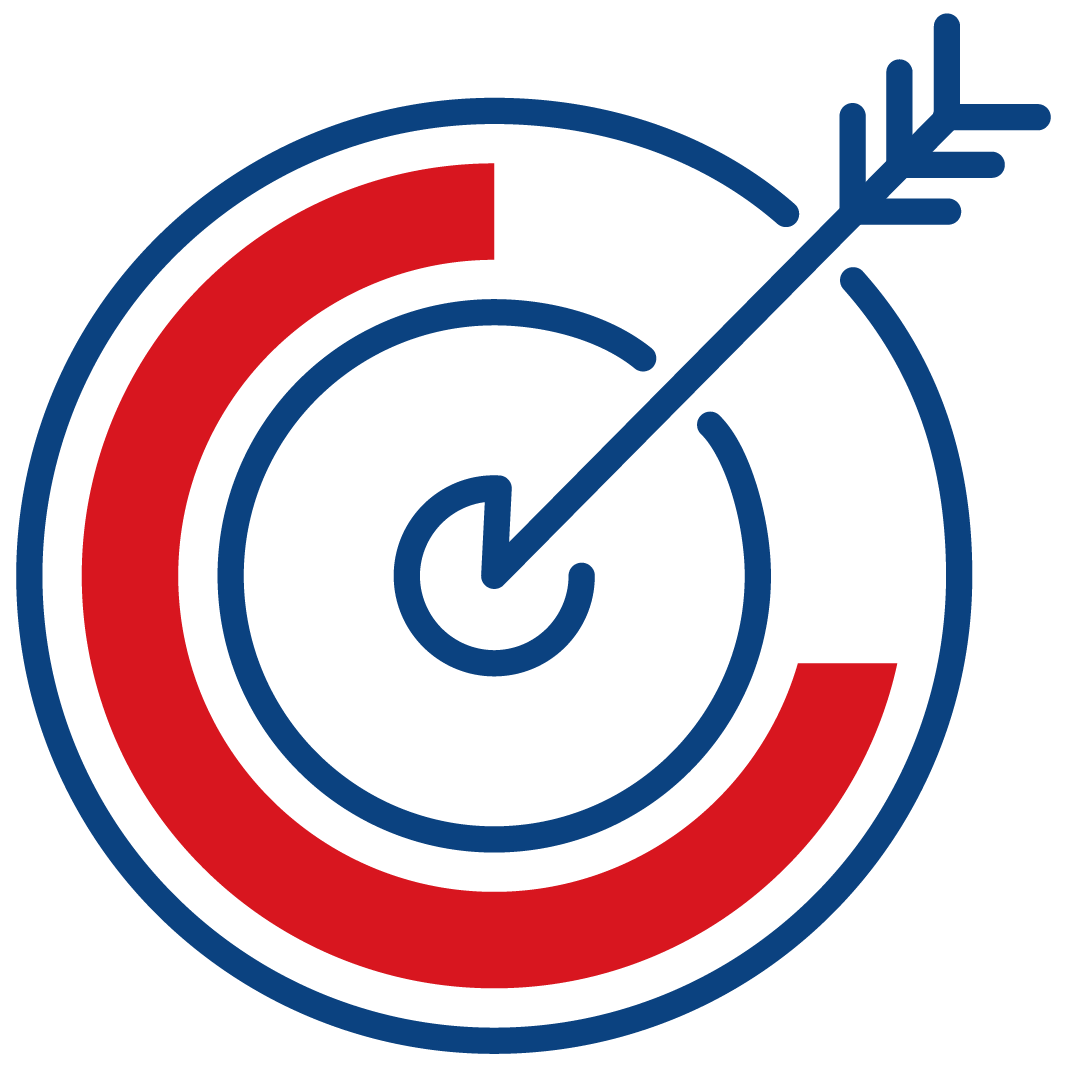 We support your projects and help setup your strategy to achieve your targets in ASEAN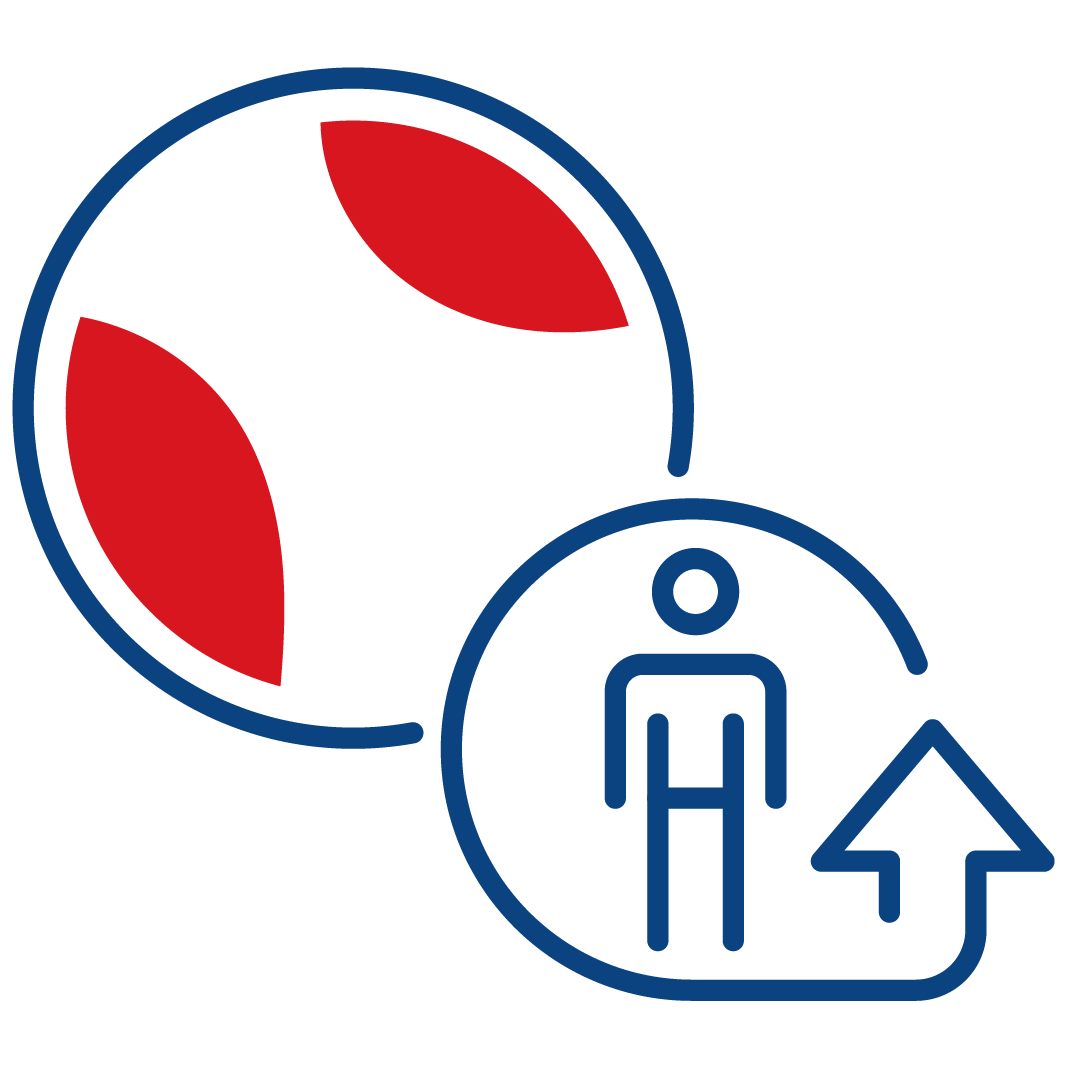 We have built the best 150+ regional partners network to support you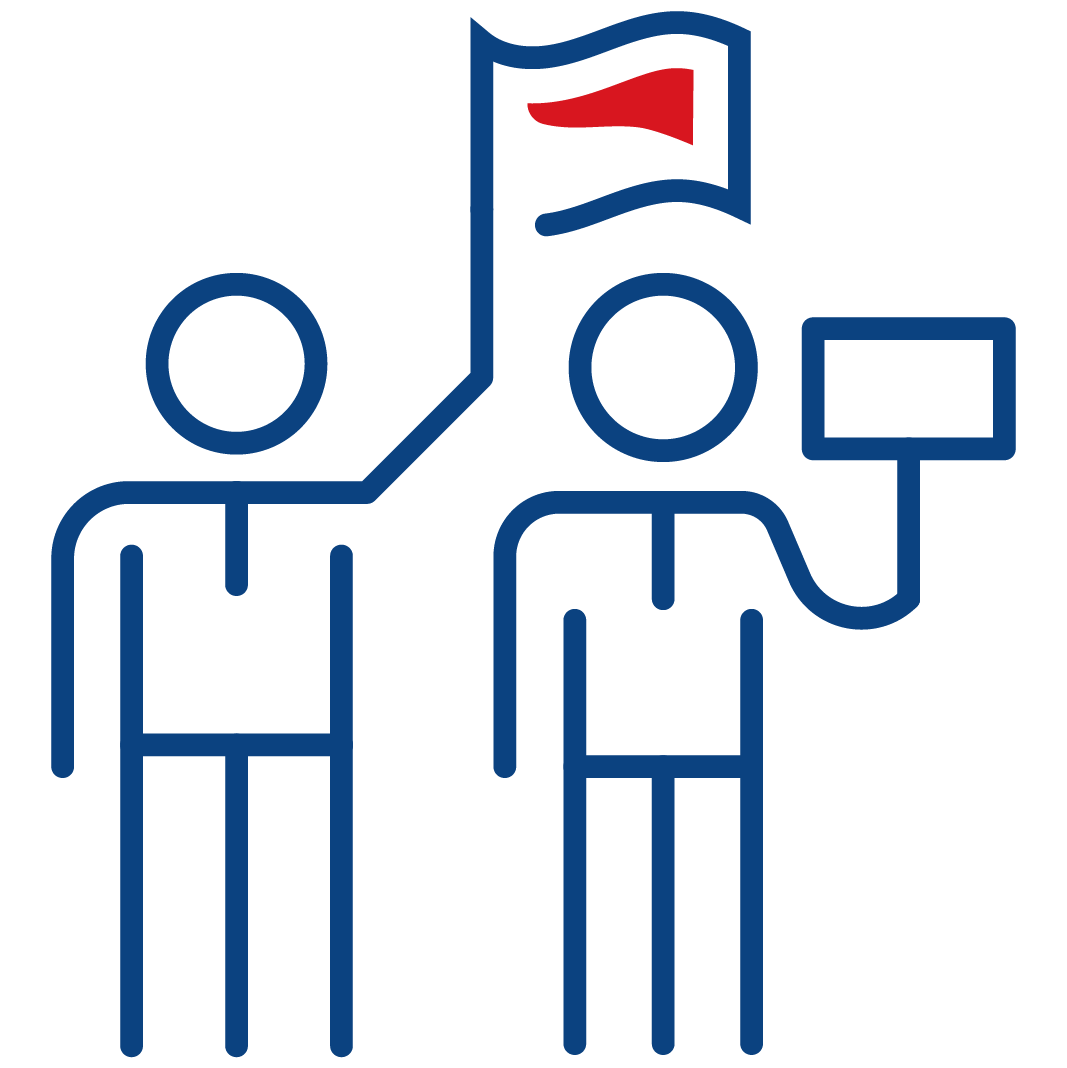 We have a Multicultural Team to ensure the gaps between Western and Asian partners are bridged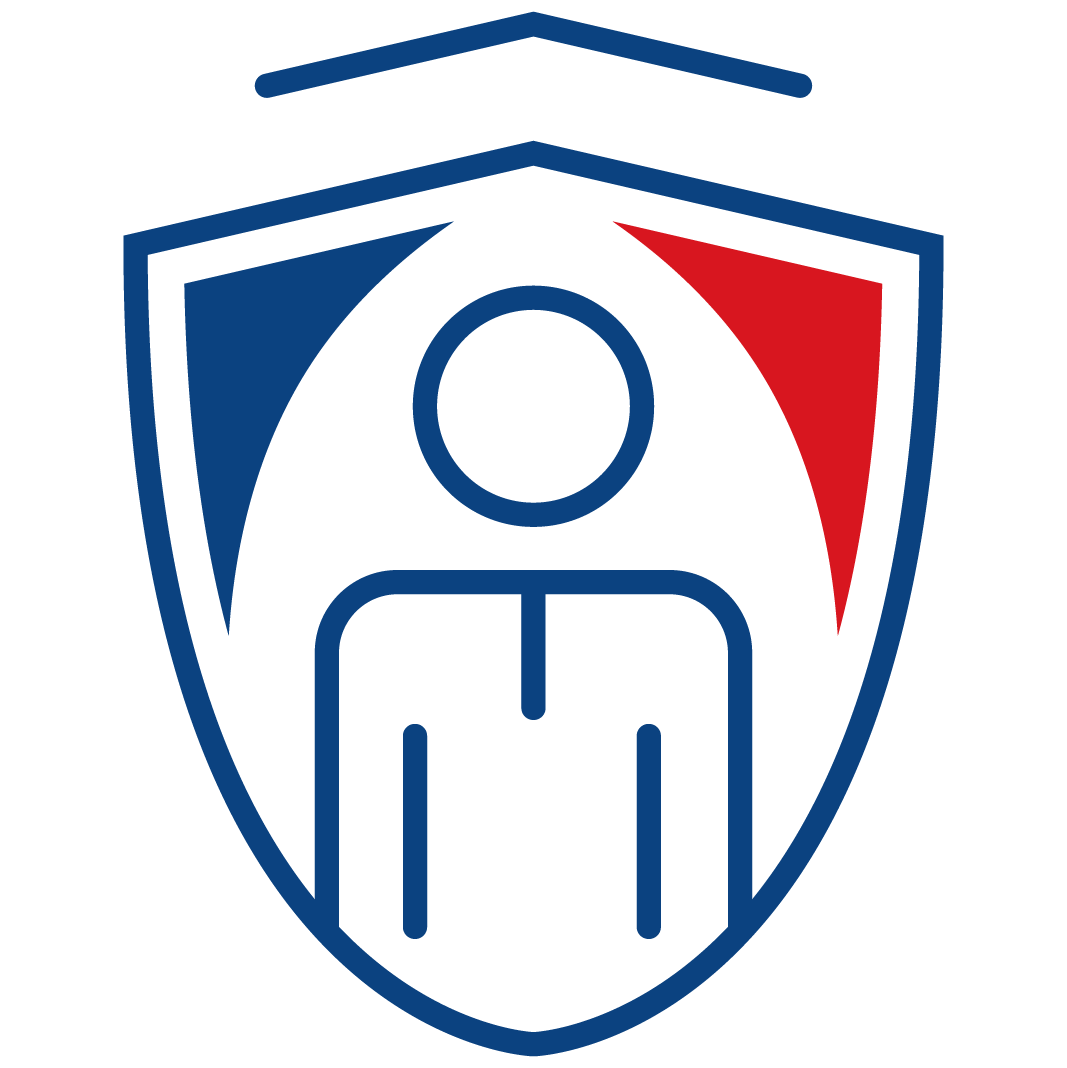 We are trusted by the best government agencies (Switzerland Global Enterprise, Business Finland etc.)
1987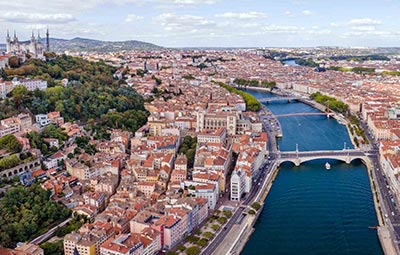 Lyon, FRANCE, creation of ERAI Association
2009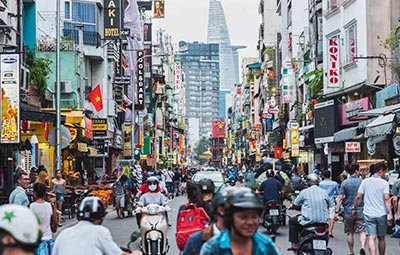 Ho Chi Minh City, VIETNAM, establishment of ERAI Vietnam
2015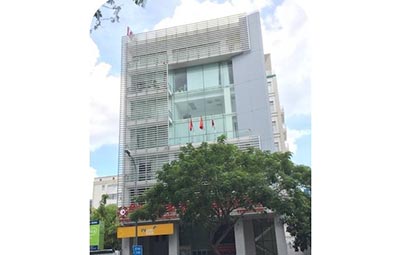 Ho Chi Minh City, Dist.1, VIETNAM, opening of ERAI Asia- Office 45
2017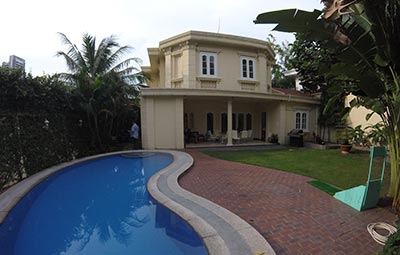 Ho Chi Minh City, Dist.2, VIETNAM, opening of ERAI Asia- Villa 26
2019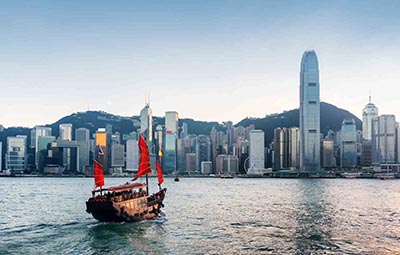 Hong Kong, set up of ERAI Group Holding
At ERAI Asia, we challenge ourselves to provide our absolute best to our partners every single day.  We don't call you clients but partners as we are involved in the projects together and want to make them successful.
Our values define who we are, what we stand for, and how we behave. While we come from different backgrounds and cultures, our values are what we have in common. They guide how we work together.
In addition, we believe in work-life balance and offer a friendly work environment where our people take pride in their achievements, success, and work quality.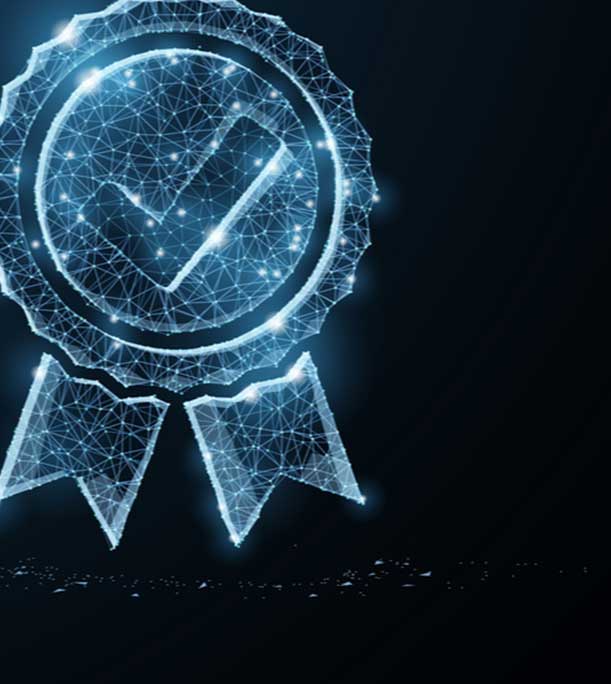 01.

Quality First
We live this value. We challenge ourselves daily to provide the best and exceed expectations.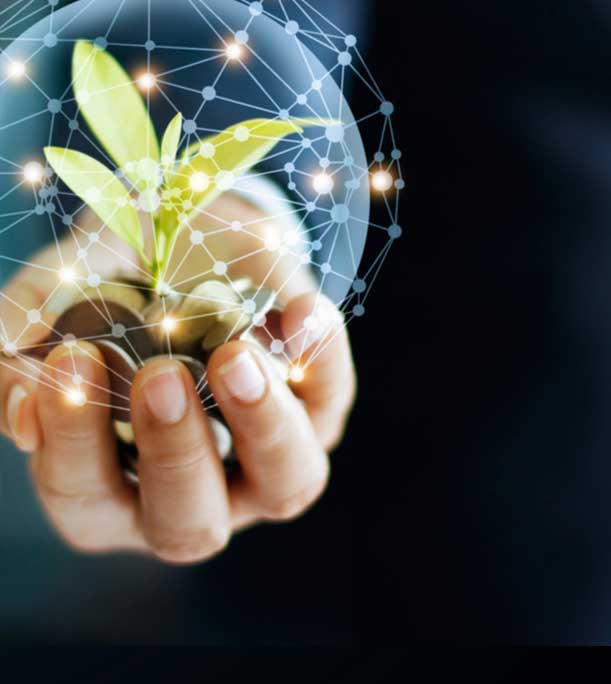 02.

Grow Together
We learn from each other and have the same objective. Our accomplishments are collective and our failures refine us.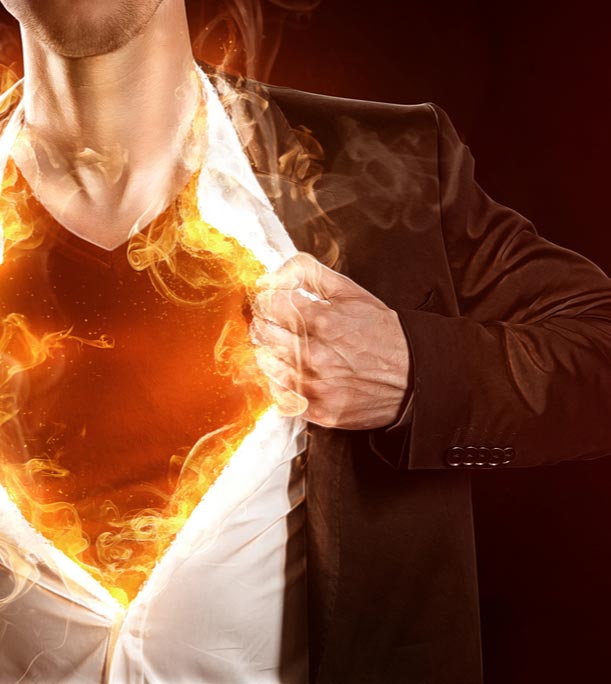 03.

Fulfill with Passion
We are passionate people. We do anything and everything with the same passionate energy. Always.
JOIN US
- Looking for new challenges?
- Want to bring your added value to our organization?
- Interested in being part of a team who lives its values?
APPLY