Two fully equipped business centres in Ho Chi Minh City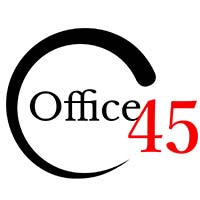 Located in D1, in Ho Chi Minh City's hub. We have one floor in a business building with private offices for up to 6 people, one meeting room, hot-desking and dedicated desks – the perfect combination of flexibility, price, and location.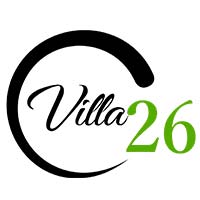 A beautiful villa located in the quiet expat area, with private offices for up to 8 pax. We have meeting rooms with great facilities. This location offers the perfect combination of peace, price, and location.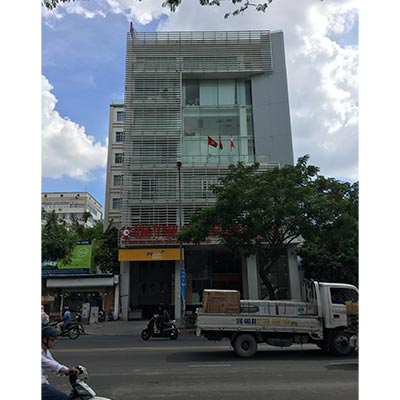 Other options are available in Danang and Hanoi.
– Workspaces for 1 to 8 people
– Registration for your business:
Opening of a telephone line
Physical address
Local email address
– Company hosting
– Reception for visitors and calls
– Support services
– Housekeeping
– Security 24/24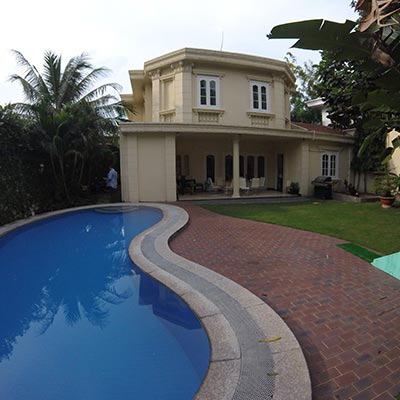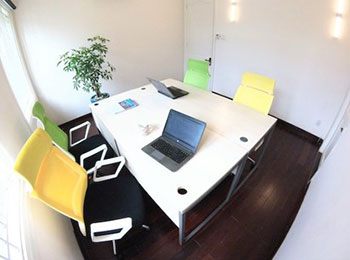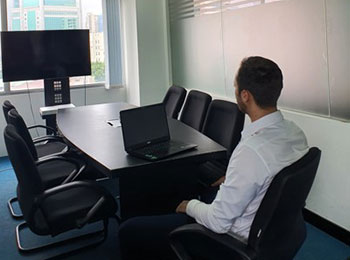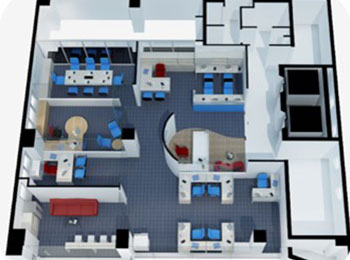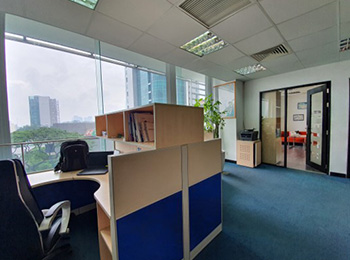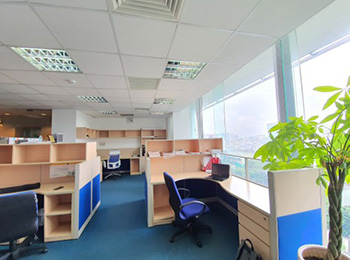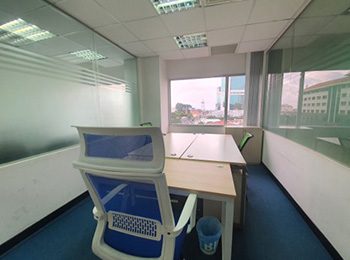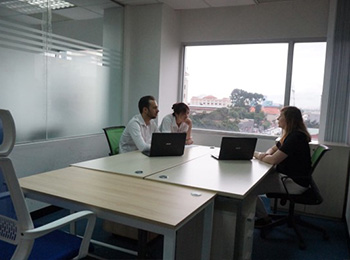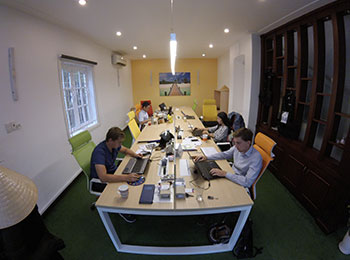 ❌ NO opening or closing fees
❌ NO membership fees
❌ NO mark-up on services and expenses (salaries, claim, visas, etc.)
❌ NO hidden fees. Packages are all inclusive
Since the V.I.E. are by definition juniors, it is important to accompany, supervise and support them.
Business France then Team France Export selected ERAI Asia for the quality of its welcome and the importance given to supporting volunteers. Since 2009, more than 80 companies have been hosted by ERAI Asia, including more than 40 V.I.E.
Our engagements:
– Reception: so that the candidate is in the best conditions to start his mission
– Hosting: provide a professional and stimulating work environment – Supervision: provide our network and our expertise
– Support: before and during, within the professional framework and outside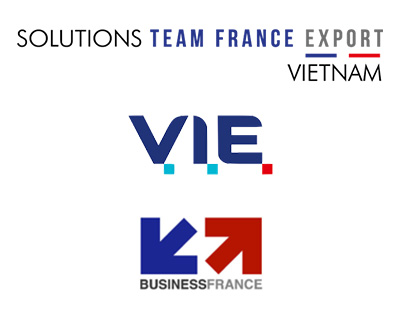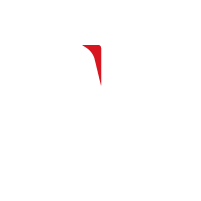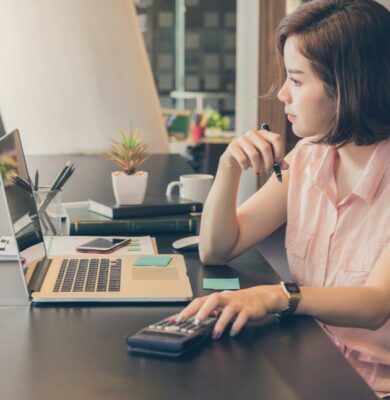 Payroll
– Payroll management
– Management of social insurance employees VN
– Employee tax management (PIT)
Admin support
– Various admin tasks
Accounting support
– Invoice management
– Red invoices
– VAT management
– Business tax management (CIT)
Operational Accounting Support
– Payment validation circuit
– Supplier payment
– Monitoring of overheads – expenses – revenues
– Relationship with banks
– Customer collections
– Customer reminders for payment
– P&L and BS operational
Others
– Balance sheet
– Income statement
– Bookkeeping
– Auxiliary books
Before license
– Preparation for obtaining the license
– Preparation for opening bank accounts
– Lease preparation
– Links with lawyers
– Links with local authorities
– Obtaining a provisional license
After license
– Administrative support
– License hosting
– Accounting operational support
– Recordings
– Links with local governments
– Obtaining a final license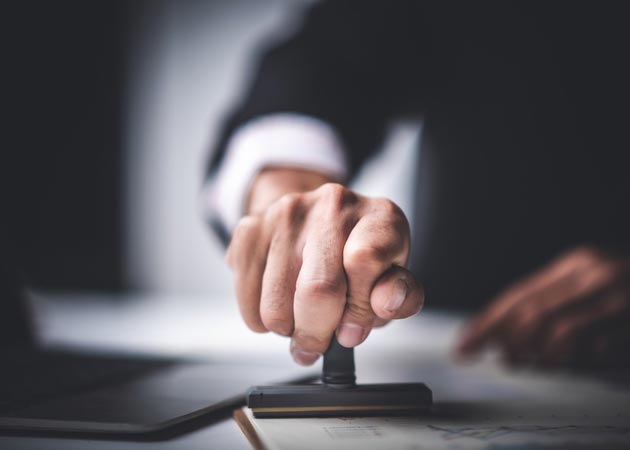 GET IN TOUCH
Want to learn more? Let's get in touch