Entering a new market is a complex process and requires a clear understanding of local culture, behavior, language, business regulations, and practices. We have the experience and knowledge to guide you. Thanks to our international team, we understand your business needs. We translate them to the local market and provide you with a global strategy. By partnering with us, you will save time and money and gain efficiency.
Market Research
We conduct results-based, tailor-made market studies regarding identifying the right market entry and growth strategies in South East Asia. We provide functional research skills, nationwide coverage, and an understanding of diverse industries to develop comprehensive analysis and provide definitive recommendations.
Partner Research
Partnering with the right people is crucial to your success. Our business matching services are designed to help you find the right partner and understand the market potential and preferences to establish strong and profitable long-term business relationships (distributor, agent, supplier …)
Go ASEAN
Seeing ASEAN as a whole and setting up a regional strategy is an excellent choice. We have experience and can support you to make powerful choices to develop your business suitably, quickly and efficiently.
ASEAN (and Vietnam) offers numerous advantages for your expansion considerations: large and steadily growing population, low labor costs, central location, good logistics conditions, as well as high economic and social stability.
Shared office space
We offer opportunities for your local staff (we call it "implantis") to grow, learn, develop, and connect. Whether you're an established enterprise or a growing startup, we provide flexible spaces and solutions to move your business forward.
Recruitment/HR
Thanks to our international recruitment team, we can support you at each step of your recruitment process, from the job description to the labor contract signature. Our expertise in western profiles and our understanding of the local market allows us to filter and introduce you to the most suitable candidates and provide beneficial insights about the recruitment process for your company's expansion. We can also support you in setting up the working contract.
Payroll services
We offer benefits from a locally based resource without the administrative constraints of creating a legal entity thanks to the payroll service. We manage the employment contract, immigration, salary, taxes, etc. You can expect complete flexibility and focus on business operations.
Administrative/ Accounting
Support Starting a new business involves considerable paperwork, admin procedures, immigration, tax registration, declarations, etc. All of this could quickly turn into a nightmare: newcomers wasting precious time in the first few months such as spending time with paperwork when they should be focusing on their business instead. Allow us to take care of the setup and the inquiries of your admin and accounting operations. When your local team is ready, we can convey the knowledge and train them.
With the demonstrated levels of growth in the past decade, and the forecasts for the coming years, investing in South East Asia has become more relevant. We again position ourselves as trusted advisors to ensure your success in the long term.
Merger & Acquisition
Mergers and acquisitions can be a tremendous opportunity for growth. However, "know before you grow" applies as the motto to follow. We are here to identify the best potential partners, anticipate the risks before you merge, to enable you to grow your business with confidence.
Economic Intelligence
We provide customized insights about recent developments and key government policies with short- to medium-term outlooks, including forecasts for economic growth.
Development Strategy
We have extensive experience working together with you to set up your strategy and ensure your success. Growing your business in the region requires you to consider aspects such as Development, HR, and Finance. We think global and local: from franchising to M&A and Greenfield investments…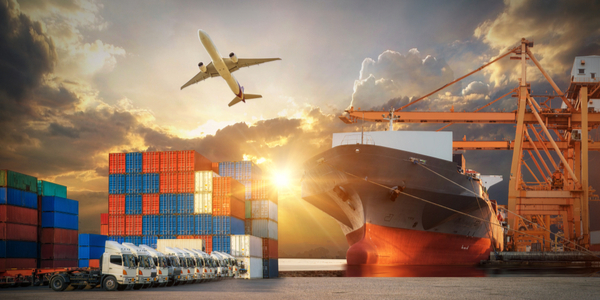 Distribution partners and networks are an important step in successful business development. It is crucial choice to be efficient and economical.
We support SMEs and multinational companies in developing successful distribution strategies and networks in Vietnam. Our clients come from a variety of sectors, selling both industrial and consumer goods.
We offer a service range from a quick "Check-The- Market" assignment to a comprehensive distribution program focusing on building long-term cooperation with appropriate distribution partners in Vietnam.
We offer 2 shared office spaces with associated services.
Whether it be sales Representative, Area Manager, or International Intern, host your representative in our business center. Enjoy the support of our team, our fully-equipped offices, and  our infrastructure with all included packages (access to the meeting rooms, the printers, the amenities such as the kitchen, swimming pool, etc..)
2 fully equipped office spaces in HCMC:
Office 45: in the heart of District 1
Villa 26: in the quiet expat area
– Workspaces with an open space and private offices with 1 to 6 seats
– Registration for your company
– Dedicated telephone service
– Visitor Reception and calls
– Recruitment of a local staff
– Coaching of your staff
– Support Services
– Meeting rooms/common area
– Printers, wifi, coffee, water, etc
– Cleaning, electricity, internet, security, etc…
To know more, click here.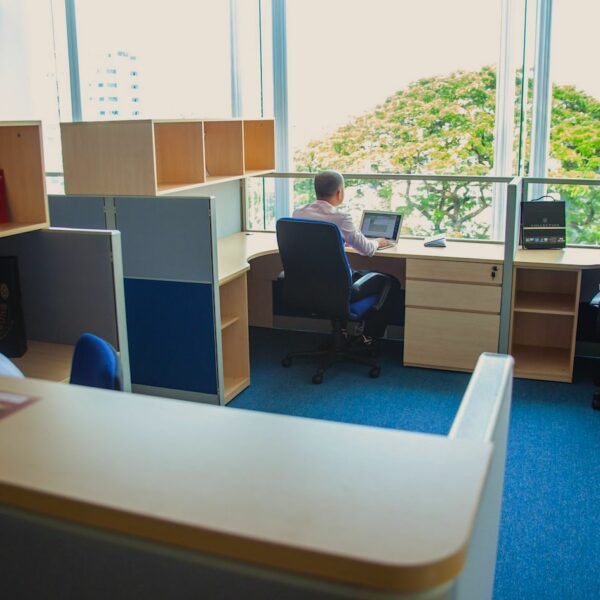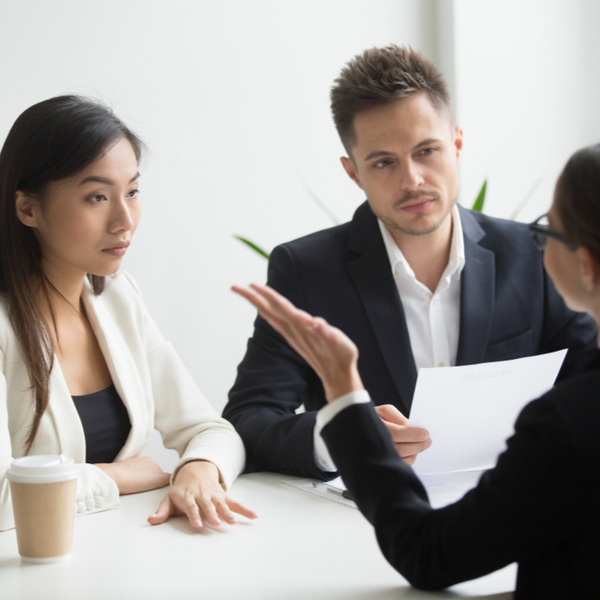 ERAI Asia is your trusted partner to identify the best candidates in South East Asia and support you at each step of your recruitment process.
Since each company and industry is different, we always have a tailor-made approach to ensure we understand your environment and your challenges.
We filter and select the best candidates to make sure you save time and invest in the right people
Additional perks:
– Free launching of your recruitment (no upfront fees)
– Expert in international talent recruitment in many industries (IT, F&B, Manufacturing…)
– Free advice on the job description
– Dedicated specialist for your recruitment
– Weekly updates
– Selected candidates qualify a minimum of 70% of the criteria
– Support on working contract edition
– 2 replacements free of charge during probation
Click on the logo and launch your recruitment now:
#5 Admin & accounting support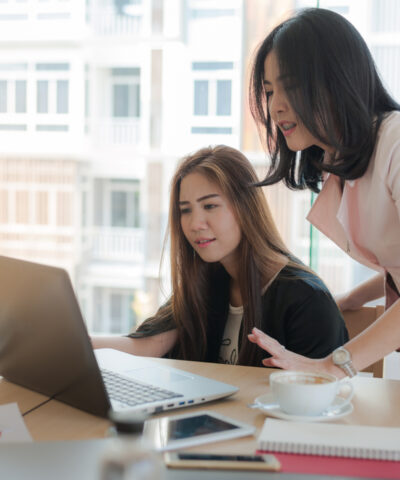 Because local paperwork can be a real waste of time and energy, we provide a full range of services to help you set up your operations in full efficiency. Our team of admin and accounting will fully support you every day.
Set-up :
– Documents
– Registrations
– Banking
– Administration
– Processes
Management :
– Daily documents
– Relation with government bodies
– Declarations
– Taxes
– Payments
– Invoices
Handover :
Once your team is ready, we
– Transfer information and documents
– Provide team training
– Support and follow-up
And many others service to simplify and ensure your success
Keep calm. We've got you covered.

Our knowledge and experience, combined with our broad range of services, will provide the foundation to help you realize your investment goals:
– Merger & Acquisition
– Economic Intelligence
– Development Strategy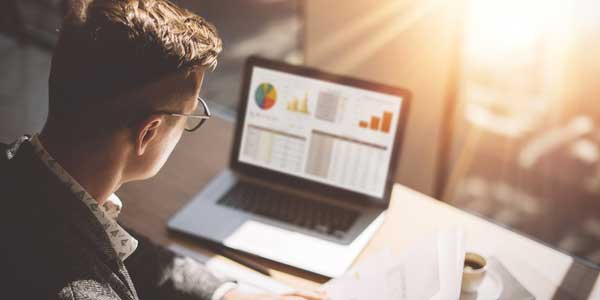 GET IN TOUCH
Want to learn more? Let's get in touch